Ningbo Wasser Tek Electronic Technology Co., Ltd. is a leading small home appliances manufacturer located in Cixi, the hub of small home appliances in Ningbo, just 80km away from Ningbo Port, providing convenient transportation for our customers. With six production lines, over 200 skilled workers, and a production workshop spanning over 10,000 square meters, we can guarantee high-volume production and timely delivery of products. Although our production scale is not huge, we cherish every customer and provide them with the best services at more competitive prices. Our commitment to quality and excellence extends to our 18 years of experience in exporting home appliances, making us fully prepared to serve clients worldwide.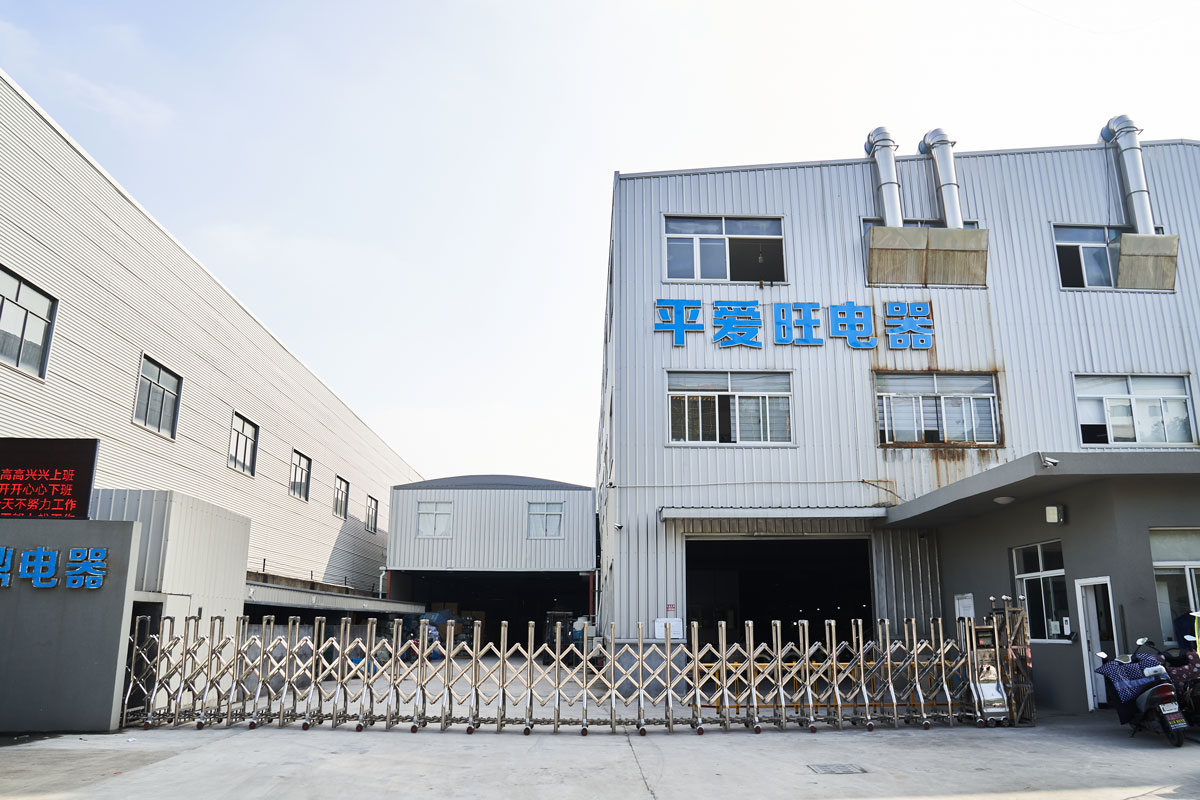 At wasser, we are dedicated to promoting health and food safety, which is why we specialize in producing small home appliances that meet the highest standards. Our products are made with the highest quality materials, undergo rigorous quality control measures throughout the production process, and are developed by a team of skilled professionals with strong technical expertise. We are committed to producing various types of high-quality home appliances that meet our clients' needs, including blenders, juicers, food processors, coffee makers, and more.
We understand the importance of customer service and are dedicated to providing the best services to our clients. Our team is always ready to assist and ensure that you have a seamless experience with our products. We offer both pre-sales consultation and after-sales support to ensure that our clients are satisfied with their purchases. We pride ourselves on our fast and reliable logistics network, ensuring that our products are delivered on time, wherever you are in the world.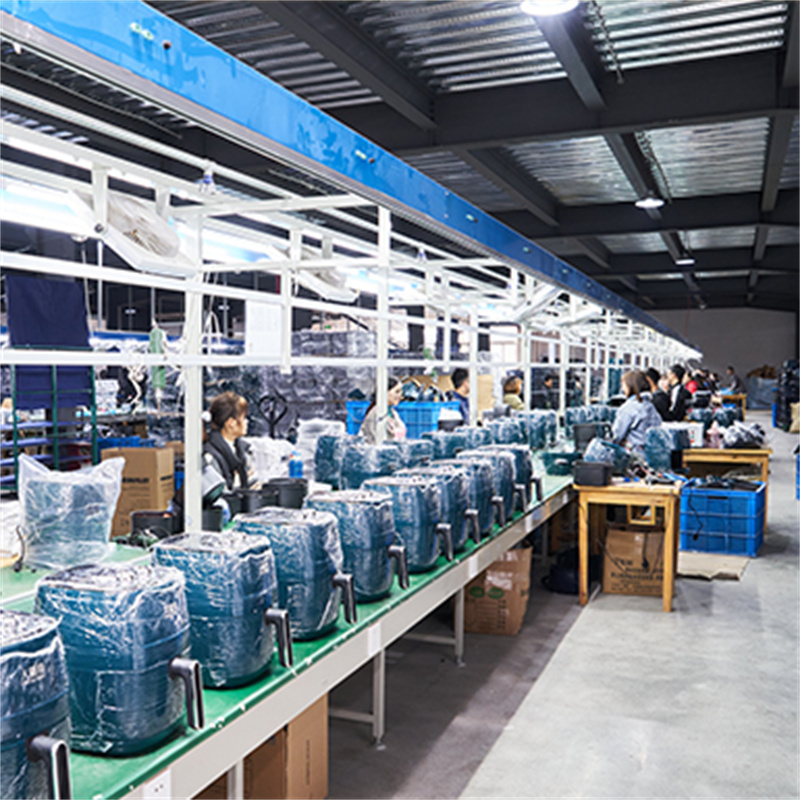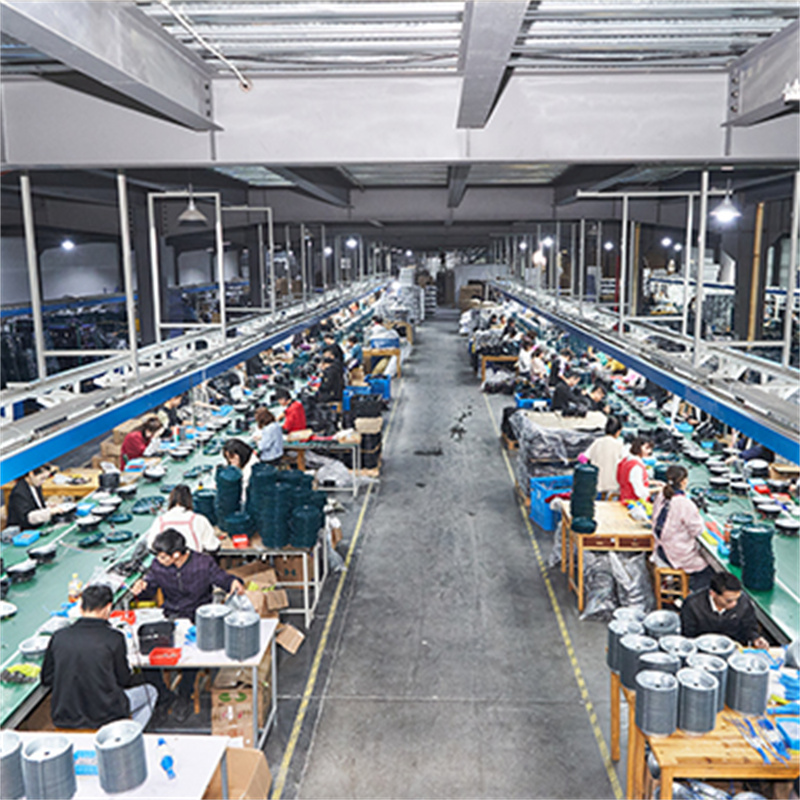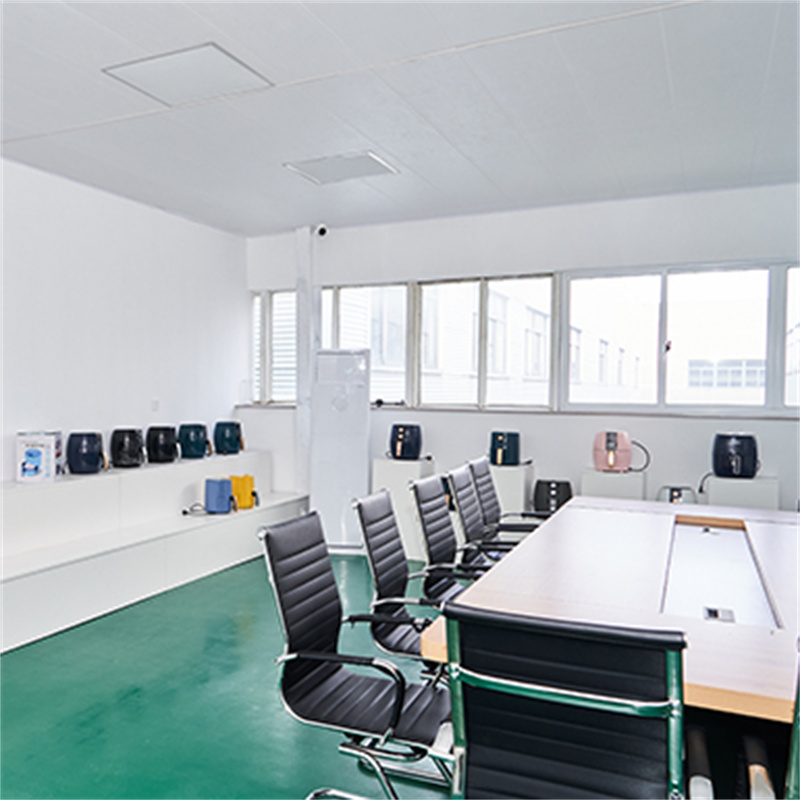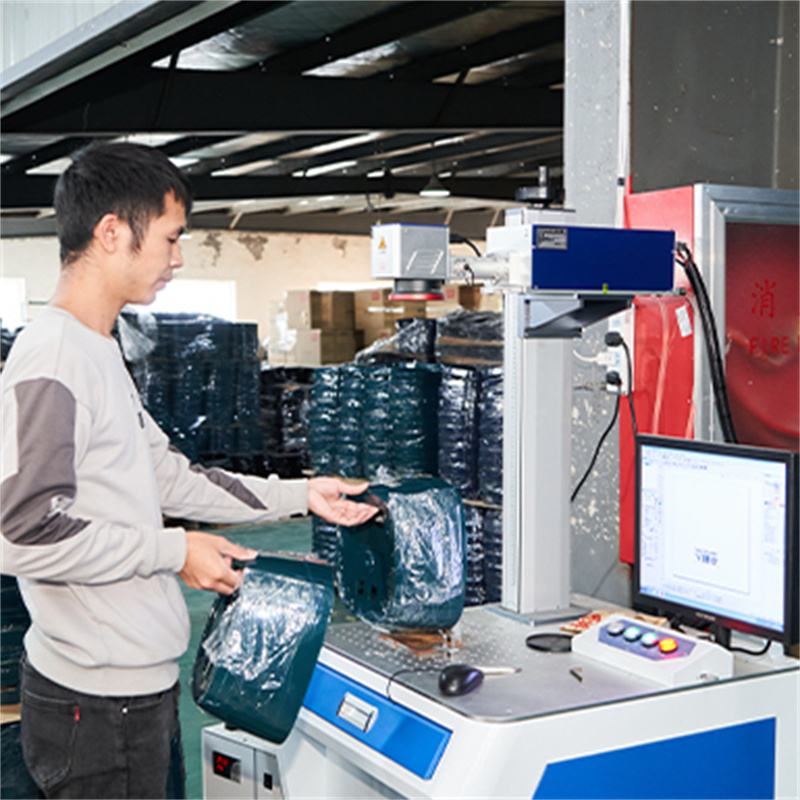 wasser values its customers and is committed to building long-term relationships with them. We welcome any opportunities to collaborate with new clients and build mutually beneficial partnerships. We are committed to providing high-quality products and services that meet our clients' needs, regardless of the size of the order or location. We are always open to new ideas and welcome any feedback from our clients. At wasser, we believe that collaboration is the key to success and we are always ready to collaborate with our clients to achieve their goals.
Contact us today to learn more about our products and services, and how we can help meet your small home appliance needs. We look forward to hearing from you and building a lasting partnership.